Sana at Stowe provides evidence-based treatment services to help adults overcome drug and alcohol addiction here in Vermont. Our team understands that recovering from addiction is a process which is why we offer an individualized approach in order to help our patients build a program for long-term recovery. As there is a high prevalence of mental health conditions among people with substance use disorders, we also understand the need to take an integrated approach to treatment and expertly address both addiction and a range of mental health conditions simultaneously at Sana.
"You will be stronger when you leave our program. And we will stay with you through recovery. We are here for you. We root for you. You can count on us."
Withdrawal Management ("Detox")
Safely withdraw from alcohol and drugs with our experienced team of professionals who utilize the most effective treatments.
Learn More
Residential Treatment
Learn more about how residential treatment lays the foundation for long-term recovery.
Learn More
Evidence-Based Treatment
Evidence-based treatment works by combining clinical expertise and high-quality addiction treatment.
Learn More
Co-occurring PTSD Treatment and Trauma-Informed Care
Trauma and PTSD can be effectively treated by our team of professionals at out residential treatment center.
Learn More
Wellness & Holistic Rehab Services
Wellness at the core. Sana at Stowe understands that providing holistic treatment gives our clients a well-rounded recovery that stays with them long after they leave our program.
Learn More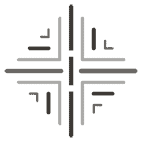 Addiction Treatment Services in Stowe, Vermont
If you or a loved one is struggling with drug or alcohol addiction, understand that there is help. Our team of treatment professionals are here to answer any of your questions about our rehabilitation services here in Vermont. To get started on your recovery, contact our team today and visit our admissions page to learn more about the intake process.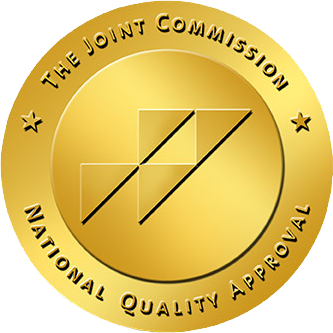 Sana at Stowe has achieved accreditation and received
a Gold Seal of Approval® from The Joint Commission®.
This accreditation award verifies that Sana meets the most
rigorous quality and patient safety standards
of care, and shows a dedication to excellence across the full continuum of care.
Learn more. In-network with BlueCross BlueShield and OPTUM
Sana at Stowe is in-network with BlueCross BlueShield and OPTUM and also accepts most out-of-network insurances, and accepts all private insurance. We provide financial assistance to help with the cost of treatment.