The Drug Abuse Screen Test (DAST) was developed in 1982, has excellent validity and reliability, and is used worldwide to screen for problematic substance use.

The DAST is not meant to provide an official medical diagnosis but is rather a tool used to evaluate drug use consequences and severity. The results from it help someone to get an overview of how much drug use may be impacting their lives. It also helps treatment professionals to understand if if further assessment and treatment are needed.
General Instructions
"Drug use" refers to (1) the use of prescribed or over-the-counter drugs in excess of the directions, and (2) any non- medical use of drugs.
The various classes of drugs may include cannabis (marijuana, hashish), solvents (e.g., paint thinner), tranquilizers (e.g., Valium), barbiturates, cocaine, stimulants (e.g., speed), hallucinogens (e.g., LSD) or narcotics (e.g., oxycodone, heroin).
It is important to answer every question. If you have difficulty with a statement, then choose the response that is mostly right.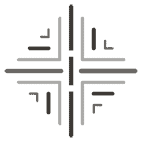 Scoring Key
0: No problems related to drug use
1 – 2: Low level problems related to drug use
3 – 5: Moderate level problems related to drug use
6 – 8: Substantial level problems related to drug use
9 – 10: Severe level problems related to drug use
Want to discuss the results of your assessment? Call or submit your contact info.
What Your Score Means

The DAST-10 is scored by giving a 1 point for every "yes" answer with the exception of question #3, for which a "no" answer receives 1 point. Low level problems indicates the need for monitoring and re-assessing drug use at a later date. Moderate level problems indicate the need for further investigation. Substantial and Severe level problems indicate the need for intensive assessment.
What To Do If Your Score Indicates a Problem
If you take the DAST-10 and the results indicate you may have a moderate to severe problem, it may feel alarming at first. The good news is that identifying an issue with drug use or addiction is the first step in improving your life. Sana at Stowe can use the results of this test in order to help formulate a program that fits your individual needs. Our compassionate staff of medical professionals understands the disease of addiction and what it takes to treat it effectively.
We provide safe, medically supervised withdrawal management and residential treatment designed to help you achieve long-term recovery. We offer several different types of behavioral and holistic therapy, as well as a focus on healthy lifestyle changes, including physical fitness, nutrition and integrative health.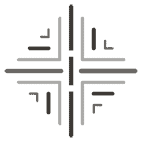 Substance Use Disorder Treatment in Stowe, Vermont
If you've taken the DAST and realize you need help dealing with an addiction to drugs, we have programs to help you. Sana at Stowe provides luxury detox and residential treatment for substance use disorders in the beautiful Stowe, VT area. We combine traditional therapies with holistic treatment in order to give our clients world-class treatment that allows them to return home ready to continue their recovery. Contact us now and we will be happy to tell you how we can help you change your life.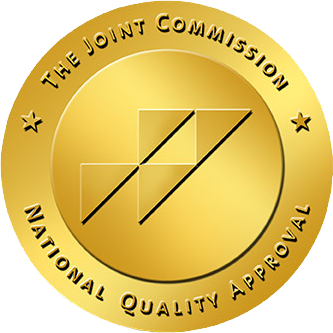 Sana at Stowe has achieved accreditation and received
a Gold Seal of Approval® from The Joint Commission®.
This accreditation award verifies that Sana meets the most
rigorous quality and patient safety standards
of care, and shows a dedication to excellence across the full continuum of care.
Learn more. In-network with BlueCross BlueShield and OPTUM
Sana at Stowe is in-network with BlueCross BlueShield and OPTUM and also accepts most out-of-network insurances, and accepts all private insurance. We provide financial assistance to help with the cost of treatment.