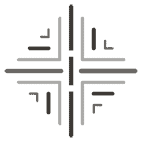 Find Out If Your Insurance Will Cover Treatment
To find out if your, a loved one's or a client's insurance plan will cover treatment at Sana, please fill out and submit the form below. With that information, we will contact your insurance carrier to determine behavioral health benefits, including the deductible, out-of-pocket maximum, co-insurance, levels of care covered and any additional information. From there, we can give you an accurate picture of how much, if anything, you will have to pay upfront.
Regardless of whether a person comes to Sana or not, this information is kept strictly confidential.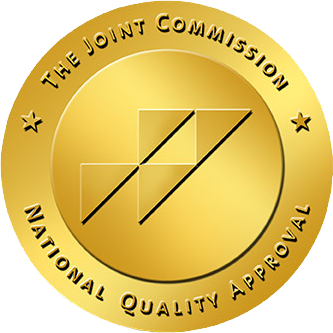 Sana at Stowe has achieved accreditation and received
a Gold Seal of Approval® from The Joint Commission®.
This accreditation award verifies that Sana meets the most
rigorous quality and patient safety standards
of care, and shows a dedication to excellence across the full continuum of care.
Learn more. In-network with BlueCross BlueShield and OPTUM
Sana at Stowe is in-network with BlueCross BlueShield and OPTUM and also accepts most out-of-network insurances, and accepts all private insurance. We provide financial assistance to help with the cost of treatment.