Value & Paying for Treatment
Health · Comfort · Wellness · Recovery · Growth
All details regarding investment in treatment and recovery are managed prior to admission. We provide multiple choices in payment methods, including online credit card and ACH transactions, bank transfers, and cashier's checks.
If you are helping someone access treatment at Sana, we are able to arrange direct full and partial payments, so needed treatment funds do not go directly to someone who may be unstable prior to admission.
If current resources are limited, we can refer you to another facility better able to meet urgent clinical and budget needs – often with a transfer to Sana at Stowe at a later date, once financial resources for treatment are in place.
If you are concerned about your ability to invest in your own care, we may help you identify sources of support for treatment and are available to assist with challenging conversations. Those close to you, such as family, friends and employers are more inclined to help when support for treatment is needed than when unhealthy use continues and they are faced with requests for help with legal fees, basic living expenses, payroll advances, etc.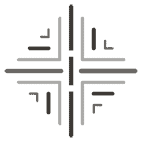 Insurance Coverage for Treatment
Sana at Stowe is proud to be in-network with BlueCross BlueShield and work with other commercial insurance carriers as an out-of-network provider. Although we do not accept Medicare and Medicaid, we work with individuals and families all the time to make private pay arrangements.
Sana at Stowe Admissions Staff will check your insurance benefits, allowed days, levels of care, authorizations, deductibles, co-pays, etc. These important points can be confusing, and our Admissions Coordinators will review and explain each individual's actual benefits in detail.
Once we know where the specific resources and benefits stand, we complete a Financial Agreement prior to admission, based on each person's unique situation.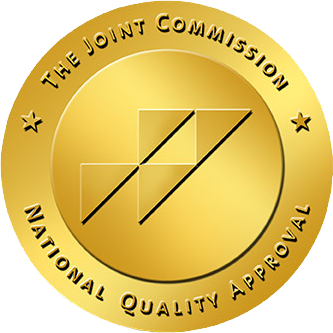 Sana at Stowe has achieved accreditation and received
a Gold Seal of Approval® from The Joint Commission®.
This accreditation award verifies that Sana meets the most
rigorous quality and patient safety standards
of care, and shows a dedication to excellence across the full continuum of care.
Learn more. In-network with BlueCross BlueShield and OPTUM
Sana at Stowe is in-network with BlueCross BlueShield and OPTUM and also accepts most out-of-network insurances, and accepts all private insurance. We provide financial assistance to help with the cost of treatment.