Alcohol Use Screening Test
The Alcohol Use Disorders Identification Test (AUDIT) is a 10-item screening tool developed by the World Health Organization to assess alcohol consumption, drinking behaviors and alcohol-related problems. Since its publication in 1989, it has become the world's most widely used alcohol screening instrument and has been validated across genders, cultures, socioeconomic status and in a wide range of racial/ethnic groups.
The AUDIT is not meant to be an official medical diagnosis but rather a guide to helping a person or treatment provider determine if a person's use of alcohol has become problematic. Once the results are determined, a decision can be made whether or not additional assessment is needed.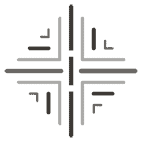 Scoring Key
0 – 7: Low-Risk Consumption
8 – 14: Hazardous or Harmful Consumption
15+: Likelihood of Moderate-Severe Alcohol Use Disorder
Want to discuss the results of your assessment?
What Your Score Means
The range of possible scores on the AUDIT is from 0 to 40 where 0 indicates an abstainer who has never had any problems from alcohol. Per the World Health Organization guidelines, a score of 1 to 7 suggests low-risk consumption, scores from 8 to 14 suggest hazardous or harmful alcohol consumption, and a score of 15 or more indicates the likelihood of alcohol dependence (moderate-severe alcohol use disorder).
What To Do If Your Score Indicates a Problem
If your AUDIT results show that alcohol use has developed into a problem in your life, it's time to explore your treatment options. Sana at Stowe can review your results and help create a plan for you that incorporates your specific needs and treatment goals.
Our staff understands the negative impact addiction to alcohol creates in a person's life and will help you examine your options. We provide detox services and residential treatment designed to challenge you to achieve lifelong recovery while not sacrificing comfort. We offer several different types of talk and holistic therapy, as well as a focus on physical fitness, nutrition and integrative health. This approach allows you to become sober in our facility and stay that way after you return home.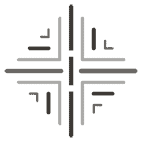 Alcohol Addiction Treatment in Stowe, Vermont
When you decide to seek treatment for addiction to alcohol, you want to know your care will come from trained professionals. Sana at Stowe provides luxury substance use disorder treatment with several amenities that allow our clients to achieve a balance of better physical and mental health. Contact us today and find out how we can help create a program for you that allows you to leave alcohol behind and enjoy the life you deserve.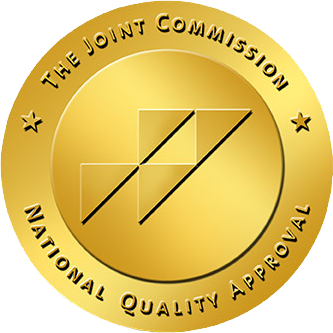 Sana at Stowe has achieved accreditation and received
a Gold Seal of Approval® from The Joint Commission®.
This accreditation award verifies that Sana meets the most
rigorous quality and patient safety standards
of care, and shows a dedication to excellence across the full continuum of care.
Learn more. In-network with BlueCross BlueShield and OPTUM
Sana at Stowe is in-network with BlueCross BlueShield and OPTUM and also accepts most out-of-network insurances, and accepts all private insurance. We provide financial assistance to help with the cost of treatment.