Levels of Care
Sana offers two levels of care: medically supervised withdrawal management and residential treatment.
Both provide 24-hour medical and clinical care seven days per week to ensure you or your loved one is safe, healthy, supported and comfortable when first stopping the use of drugs and alcohol.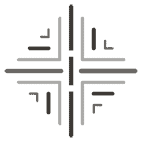 Medically Supervised Withdrawal Management
Often called "detoxification" or "detox," medically supervised withdrawal management is for individuals who require medical care and monitoring when they stop using drugs and/or alcohol.
Once a person become physically dependent on a substance, the body needs to go through a process of clearing toxins. The length and severity of this process depends on how much, how often and how long an individual has used drugs or alcohol as well as any underlying medical conditions. If left untreated, this process can entail significant discomfort and potentially life-threatening complications.
Sana's goal is to ensure you or your loved one is safe and medically stable while minimizing any physical symptoms as the body works to free itself from physiological dependence.
We do this by:
carefully assessing individuals upon admission and on a continual basis for the first 3-10 days in treatment; and
employing customized, evidence-based protocols tailored to your individual symptoms.
Our highly trained and experienced team will take care of all your needs, so that you can focus on healing and rest.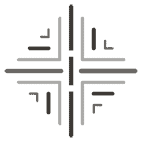 Residential Treatment
While withdrawal management is a critical part of your recovery, it is only the first part of a continuum of care for substance use disorders. Once an individual is free from the physiological dependence, they can then prepare for and engage in the important therapeutic work that follows.
Residential treatment is where individuals will engage in counseling and education about addiction and recovery to understand the root causes of substance use disorders and learn the skills needed to change their lives for the better.